TeamSoft in the Community
Fostering a culture that gives back.
TeamSoft in the Community
TeamSoft's culture of giving back to the community is something we have held near and dear since we began all the way back in 1996. We also believe it's important to support our consultants' participation in charitable endeavors and are proud to help numerous causes and nonprofit organizations.
Partnerships
We believe in doing our part to help organizations that do so much to help the communities around us. Here are a few of the partnerships that we're proud to be participants: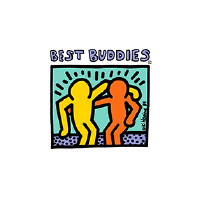 Best Buddies
Best Buddies is an international nonprofit dedicated to creating opportunities for one-to-one friendships, integrated employment, leadership development, and inclusive living for individuals with intellectual and developmental disabilities (IDD).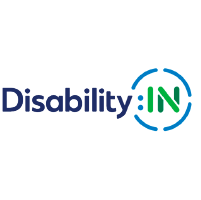 Disability:IN
Disability:IN is the leading nonprofit resource for business disability inclusion worldwide. Their network of over 400 corporations expands opportunities for people with disabilities across enterprises.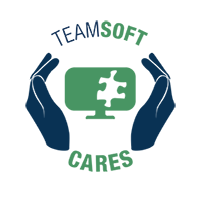 TeamSoft Cares Program
Along with Disability:IN's network of over 400 businesses and 25 affiliates, we set out to empower companies to achieve disability inclusion and provide opportunities for people with disabilities across enterprises.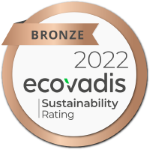 EcoVadis
EcoVadis is one of the world's largest and most trusted providers of business sustainability ratings, creating a global network of more than 90,000+ rated companies. TeamSoft and our parent company Peoplelink Group are audited annually and consistently outperform our peers in areas of sustainability, human rights, and business ethics.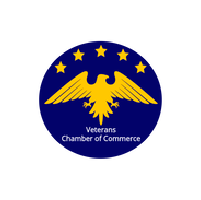 Veterans Chamber of Commerce
The National Veterans Chamber brings together programs, projects, organizations, people, and resources to the Military/Veteran Community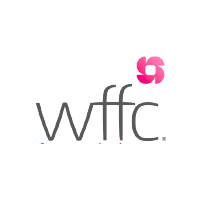 Women in Flavor and Fragrance Commerce
A professional association supporting women in all areas of the flavor and fragrance industry. The WFCC provides education, empowerment, and diverse networking opportunities for both women and men.
Our Core Values
At TeamSoft, we strive to build lasting relationships through linking businesses and people. To successfully accomplish our mission, we set the foundation in our core values.
Customer
Centric

Play Like
a Champion

Leaders
Go First

Have Each
Other's Back

Always
Learning

Data Driven
Decisions

Get to
Yes
Interested in Joining TeamSoft?
At TeamSoft, we're always on the lookout for great talent—not only for our clients but for our internal team, as well! If you're looking to join a highly satisfied and loyal team that is committed to the success of every candidate and client, you've found it. Submit your resume today to start a conversation.