Insurance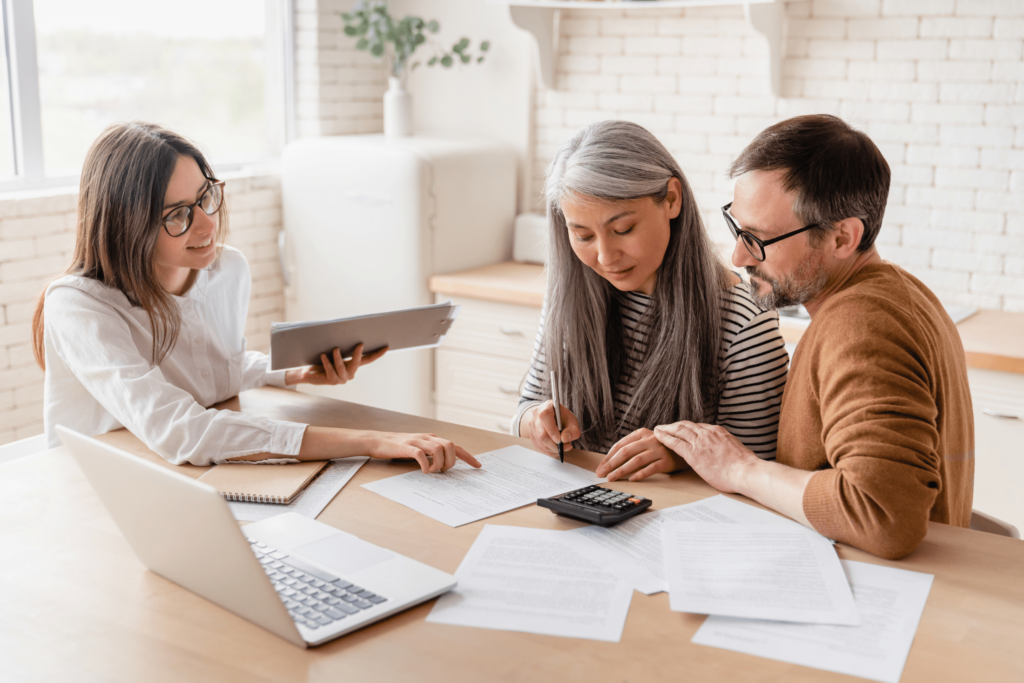 When seeking out technology talent, we understand you're not only looking for candidates who are qualified for the job but someone who has industry-specific experience in the insurance sector. It can be extremely challenging to find qualified candidates with relevant experience in your specific insurance verticals in today's job market. It's even harder to find this level of experience within your company's vicinity. But that's where we come in.
Our
Expertise
At TeamSoft
At TeamSoft, we have spent decades establishing a rich candidate pool for some of the nation's leading insurance agencies. As a result, we have access to industry professionals ready to hit the ground running. When you partner with us, we will find you an expert in your local area that you can retain for the long term.
Our expertise expands throughout many verticals in the insurance sector.
Health Insurance
Property & Casualty Insurance
Commercial Insurance
Life Insurance
Auto Insurance
Home Insurance
Our
Process
Assess

Clarity is key when it comes to making a successful placement. When onboarding a new client, we learn about your overall wants and expectations from our partnership. We then take the time to learn about your business needs, goals, culture, openings, and any other relevant information we may need to find the right fit.

Screen

At TeamSoft, we have a Targeted Selection Process to find qualified candidates. Our candidates have undergone a rigorous screening process to narrow our talent pool to include only top professionals. We then audit our candidate's skills, experience, and ambitions to find the perfect fit for your open positions.

Place

Once a candidate has been placed, they are ready to hit the ground running. Our team will check back in to ensure it's an excellent match for both you and the new hire.
Examples of Roles We Can Fill
Project Manager
Business Analyst
QA Analyst
Change Management Consultant
Java Developer
.NET Developer
DevOps Engineer
Infrastructure Cloud Engineer
Network Engineer
Data Analytics Engineer
IT Security
Scrum Master
TeamSoft Can Link You with Industry Professionals
At TeamSoft, our mission is simple: to be the link between business, technology, and talent. We are proud to have successfully assisted our clients and candidates in their efforts to find the perfect fit. Contact our team today to find the right solution for your needs.