Employer of Record
Employer of Record Solutions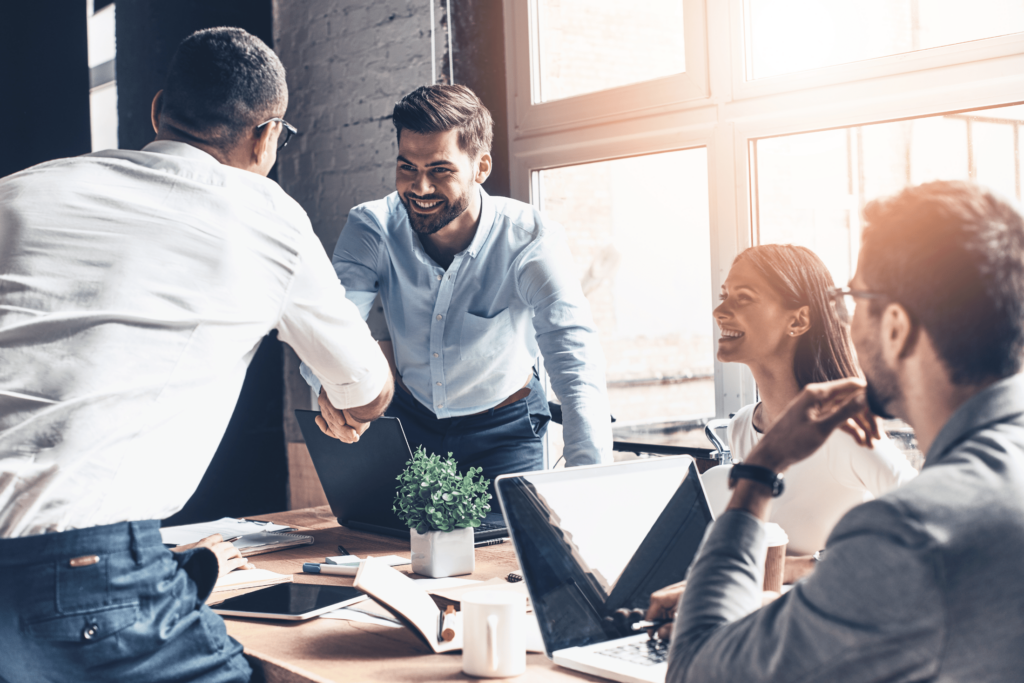 When you choose to work with TeamSoft as your talent acquisition partner, we become the official Employer of Record (EOR) for specific employees. By utilizing our EOR solutions, your company can realize significant cost savings, reduce liability, and keep internal headcount at manageable levels.
What Is Employer of Record?
An Employer of Record enables companies to employ candidates through TeamSoft. We will hire these candidates as one of our own employees and become the official EOR for those candidates. As the EOR, TeamSoft takes full responsibility for issuing payroll checks, submitting taxes, and providing workers' compensation insurance and general liability coverage for these candidates.
The Benefits of Utilizing an Employer of Record
Multi-state employment law compliance
Direct deposit for W-2 employees
Employment eligibility (I-9)
Risk management (co-employment)
Employee expense reimbursement
Background screening verification
Unemployment insurance
Workers compensation insurance
Accurate billing of overtime for non-exempt employees
General and professional liability insurance
Back-end office support
Comprehensive employee health benefits that comply with government regulations
TeamSoft
has successfully
placed well over
2,500
consultants across
the United States.
The TeamSoft Difference
TeamSoft was founded in 1996 by four IT professionals who had a united mission to link businesses with highly-motivated experts in the tech industry. TeamSoft has over 75 years of consulting experience and has successfully placed over 2,500 candidates across the United States. Since day one, we have built long-lasting relationships with our clients and candidates to ensure the perfect fit.
Our Industries
Founded by four IT professionals, it should be no surprise that information technology is our specialty. TeamSoft is a distinguished leader in the IT staffing industry, specializing in placing top tech talent almost exclusively in the following sectors:
Testimonials
"TeamSoft's response time was outstanding, as was the quality of the candidates they provided. They had excellent follow-up and verification of contractor performance."
"I have hired several TeamSoft consultants during my tenure. TeamSoft's employees are very responsive and truly work with us if there are any issues."
"TeamSoft provides a consistent experience and follow-through. TeamSoft stands apart from many other firms due to their people and clear demonstration/articulation of long-term partnerships over short-term placement."
"I've been both someone who has worked for and someone who has hired from them. Both experiences have been very enjoyable. They are always there for me."
"TeamSoft always tries to understand the client, the culture, the role, and the expectations. They invest heavily upfront and think long-term in how they partner."
"Outstanding experience working with TeamSoft. Highly recommend. They have excellent account managers/delivery managers. We had an onsite visit to our Houston location within the first 1-2 months of assignment."
TeamSoft Can Link You with Industry Professionals
At TeamSoft, our mission is simple: to be the link between business, technology, and talent. We are proud to have successfully assisted our clients and candidates in their efforts to find the perfect fit. Contact our team today to find the right solution for your needs.