Financial Services
for the Financial Services Sector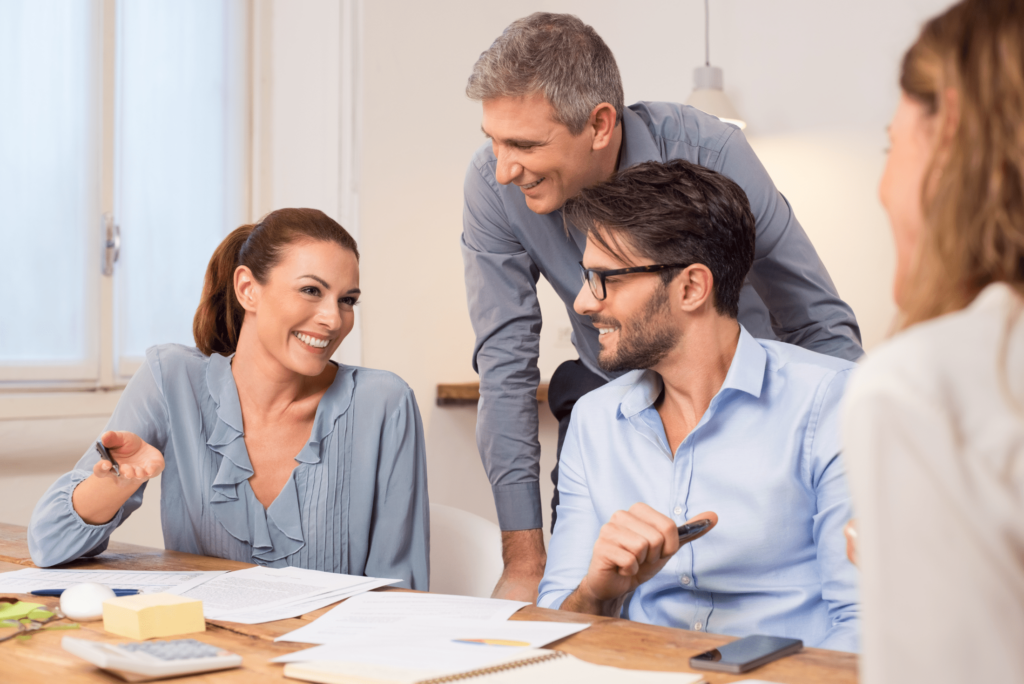 At TeamSoft, we understand the challenge of finding strong technical and functional IT professionals who have the credentials to work in the financial sector. For over 20 years, we have helped some of the nation's most highly regarded financial services firms identify the talent needed to take their organizations to the next level. As a result, our team is already one step ahead by having a strong industry presence and network of proven talent ready to jump into their next role.
Our
Expertise
At TeamSoft
When partnering with TeamSoft, we can attract and retain employees for your business by offering exceptional benefits and conducting technical skills assessments during the interview and selection process. Our recruiters have been in the financial services space for decades, and we've helped some of the most highly regarded firms in the industry locate top IT talent. We can assist many verticals in the financial services industry find their next leader in tech, such as:
Banking
Credit Unions
Mutual Funds
Advisory
Investment and Wealth Management
Our
Process
Assess

Clarity is key when it comes to making a successful placement. When onboarding a new client, we learn about your overall wants and expectations from our partnership. We then take the time to learn about your business needs, goals, culture, openings, and any other relevant information we may need to find the right fit.

Screen

At TeamSoft, we have a Targeted Selection Process to find qualified candidates. Our candidates have undergone a rigorous screening process to narrow our talent pool to include only top professionals. We then audit our candidate's skills, experience, and ambitions to find the perfect fit for your open positions.

Place

Once a candidate has been placed, they are ready to hit the ground running. Our team will check back in to ensure it's an excellent match for both you and the new hire.
Examples of Roles We Can Fill
Business Analyst
Portfolio Manager
QA Analyst
Data Enthusiast
Network Engineer
Security Analyst
Developer or Software Engineer
IT Service Desk
ERP Specialist
Project Manager
IT Security
TeamSoft Can Link You with Industry Professionals
At TeamSoft, our mission is simple: to be the link between business, technology, and talent. We are proud to have successfully assisted our clients and candidates in their efforts to find the perfect fit. Contact our team today to find the right solution for your needs.