Madison
National Reach with Local Expertise
While TeamSoft is a nationwide information technology staffing firm, we are proud to call Madison our home! From the booming tech market to being ranked one of the happiest cities in the world, Madison has a lot to offer to organizations and job seekers alike. If you're looking to connect with IT professionals in the Madison and Milwaukee markets, TeamSoft has staffing veterans who are deeply ingrained in Madison and Milwaukee's tech scene. They will be happy to help you fill your next role or find your next opportunity.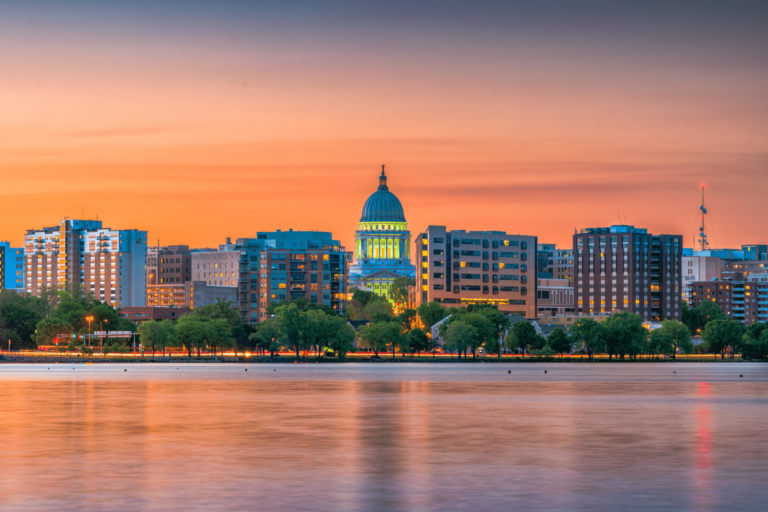 Our Industries
Founded by four IT professionals, it should be no surprise that information technology is our specialty. TeamSoft is a distinguished leader in the IT staffing industry, specializing in placing top tech talent almost exclusively in the following sectors:
TeamSoft Can Link You with Industry Professionals
At TeamSoft, our mission is simple: to be the link between business, technology, and talent. We are proud to have successfully assisted our clients and candidates in their efforts to find the perfect fit. Contact our Madison team today to find the right solution for your needs.