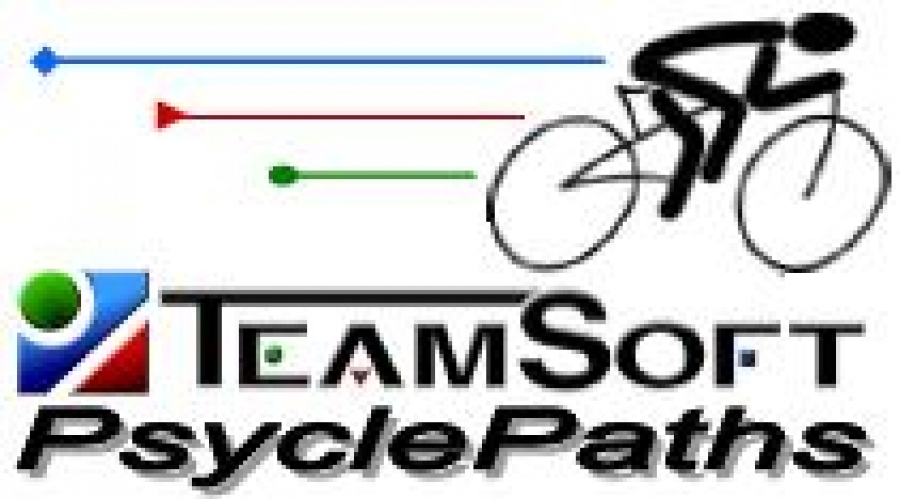 Bike City
You may have noticed a lot of hype about TeamSoft bicycle league, the TeamSoft PsyclePaths, recently. Facebook posts, tweets, recaps, photo albums, video montages (well, that's a new one, so check it out on Facebook). To be honest, it's not on purpose, we just really began to enjoy biking since the league was created and we get together every single week. Naturally, there's just a lot of talk about something that occurs every week amongst similar faces within an institution. Working indoors and seeing the sun shining outside can be torturous to many people who, well, enjoy a nice day outside. For us TeamSoft employees and consultants, we cherish the opportunity to get together, ride, talk, and enjoy food and a beverage outdoors.
As I mentioned before, there's a video montage of our bike rides on our TeamSoft Facebook page (www.facebook.com/TeamSoftInc) and I justified making it due to the fact that I read a cover story in the Cap Times that gave Madison, WI the well-deserved moniker: Bike City.
Madison has been undergoing a massive amount of construction to link its primary bike paths, thus enabling Madisonians an awesome city-to-city accessibility. As a result of Madison's continued growth as a bicycle-inclined city, bicycle ridership has increased by 88%! Proudly, we're part of that percentage!
In conjunction with the PsyclePaths efforts to provide an opportunity for employee and consultant interaction, TeamSoft is augmenting that effort by offering a Wellness Credit to anyone that joins the PsyclePaths. We have only begun to explore what Madison has to offer as far as bicycle trails and there's more to come in the near future. Watch our video, check out our photo albums, and reach out to Jaquie or I. Join the PsyclePaths for one ride, or several. We send out emails every week with new rides as we continue to explore Dane County's bike trails. Email me, Zach, at zellis@teamsoftinc.com, or Jaquie at jrice@teamsoftinc.com to get info about upcoming rides.