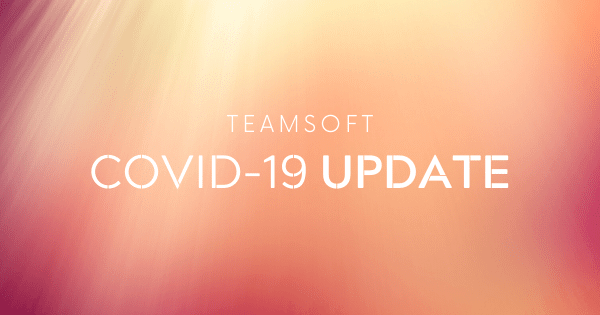 COVID-19 Update
COVID-19 Update: TeamSoft is doing its part to ensure the health and safety of its employees, families, and communities throughout this challenging time.
As a vital bridge between individuals looking for work and our customers who have available positions within their companies, we are aware of the impact a pandemic like COVID-19 plays on our ability to connect these two parties. We are following all government mandates, maintaining social distancing, and observing the CDC and WHO recommendations for health and safety protocol.
People are our priority. They are the lifeblood of our company, so we will continue to do what is best to ensure their wellbeing.
As changes develop and we hear more from these various organizations, we will continue to provide updates on changes and effects it plays on our company.