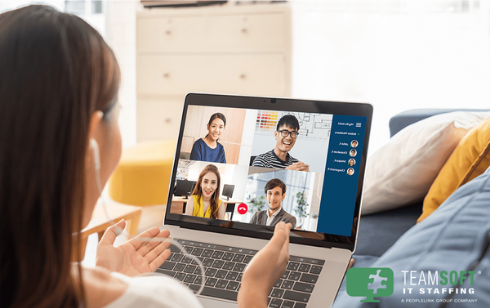 Giving Thanks
The end of the year is a time traditionally reserved for gathering as family and friends, celebrating togetherness and relationships, and ushering in a new year with excitement and joy. People will remember 2020 as a year of interrupted traditions, adjusted plans, and postponed gatherings, all for the sake of protecting the very loved ones we may not get to see. While tensions have been high and general stress and anxiety a daily concern, how we close out this year is ultimately up to us.
Despite difficulties, in the remaining weeks of the year, we can reflect on our many blessings – supportive friendships socially distanced walks and talks, and valuable technology making it possible to connect with those closest to us via calls and video chats. Most of all, we can be thankful for a light at the end of the tunnel. We have weathered the storm and are emerging stronger than ever.
We must remain hopeful. This will not last forever. If this year has taught us anything, it is that we are both flexible and resilient. We have changed many aspects of our lives to keep ourselves and others healthy. We are vigilant about handwashing and sanitizing, wearing a mask, and maintaining social distancing whether in the workplace or in public. We have proven that we can face an unprecedented challenge head-on and not let it get the better of us.
We close out 2020 proudly, thankful for the acts of bravery and kindness we've witnessed. Grateful for our friends and family, we face 2021 with optimism, knowing even in times of difficulty we will persevere.