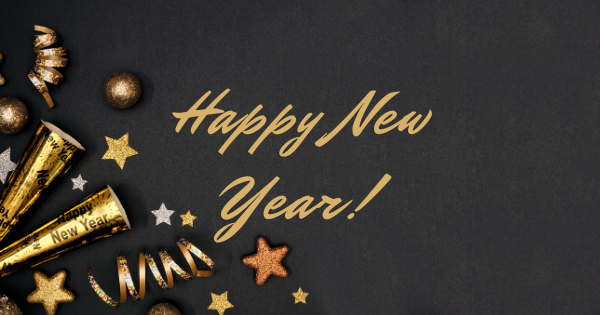 Happy New Year!
We're officially 4 days into 2021. While it may still feel like the same winter we had only a week ago, we've entered into a new month, a new year, and a new opportunity to rebound from the impact 2020 had on all of us. If you haven't already, now is the time to begin looking forward and letting the hardships of last year serve only as a reminder of what we can overcome.
Economic forecasts predict improvements in non-farm payroll employment of approximately 600,000 new jobs each month. By the fourth quarter of the year, household employment is projected to recover to 148 million. There are industries that are expected to continue to recover more slowly, such as food service and hospitality, but others including delivery and warehouses and those tied to e-commerce will continue to grow at a fast pace to meet the continuously increasing demand of online shopping and contactless purchasing. Additionally, if the vaccines work, we can expect the labor market to heal rapidly this year.
We all have optimistic hopes that this year will be vastly different from last. Some of the factors are well outside of our control, but plenty are still within. Go into the year with positivity and a spirit of accomplishment and tenacity and let's all see a productive and economically strong 2021. Contact us at sales@peoplelinkgroup.com for all of your 2021 workforce needs!