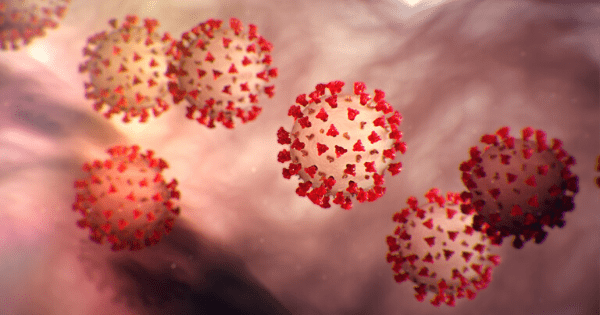 Important Update From Our Leadership Regarding the COVID-19 Pandemic
All of us are adapting to the changes and disruptions caused by the social distancing initiatives we are taking to combat the spread of the Coronavirus (COVID-19). Please know that the entire team at TeamSoft continues to be completely dialed-in and open for business, virtually or otherwise, during these challenging times. We know the time, cost and commitment it takes to recruit and hire top talent into your organizations. Our most strategic clients are taking this opportunity to further dedicate themselves to this endeavor as the changes in their daily work schedules are offering them more time and focus to strategically enhance their existing teams. Now and in the foreseeable future, TeamSoft is offering all of our clients, virtual interviewing tools. Our technology is incredibly easy to use for both candidates and clients to conduct interviews remotely using any device with an internet connection. Please contact your Account Manager at TeamSoft directly and we will provide you the information and access you need to maintain your highest level of productivity for your business. Thank you for placing your trust with TeamSoft. As always, we are here for you and are committed to providing you the talented employees you need to run and grow your business.
Thank you,
Jay Reid, CEO
Tara Burns, COO
Todos nos estamos adaptando a los cambios e interrupciones causados por las iniciativas de distanciamiento social, medidas que estamos implementando para combatir la propagación del Coronavirus (COVID-19). Por favor tenga en cuenta que todo el equipo de TeamSoft continua completamente conectado y abierto para negocios, incluyendo de manera virtual, durante estos tiempos difíciles. Sabemos el tiempo, costo y compromiso que require reclutar y contratar los mejores talentos para sus organizaciones. Nuestros clientes más estratégicos están aprovechando esta oportunidad para dedicar más esfuerzos, ya que los cambios en sus horarios de trabajo les estan ofreciedo más tiempo para estrategicamente mejorar sus equipos existentes. Ahora y en el futuro previsible, TeamSoft está ofreciendo herramientas de entrevista virtual a todos nuestros clientes. Nuestra tecnología es increíblemente fácil de utilizar, tanto para candidatos como para compañias, para realizar entrevistas de forma remota utilizando cualquier dispositivo con conexión a Internet. Por favor contacte directamente a su Manejador de Cuenta en TeamSoft y le proporcionaremos la información y acceso necesario para que su compañia pueda mantener el nivel más alto de productividad. Gracias por confiar en TeamSoft. Como siempre, estamos aquí para usted y seguimos comprometidos con proveerle los empleados talentodos que necesita para administrar y crecer su empresa.
Gracias,
Jay Reid, CEO
Tara Burns, COO