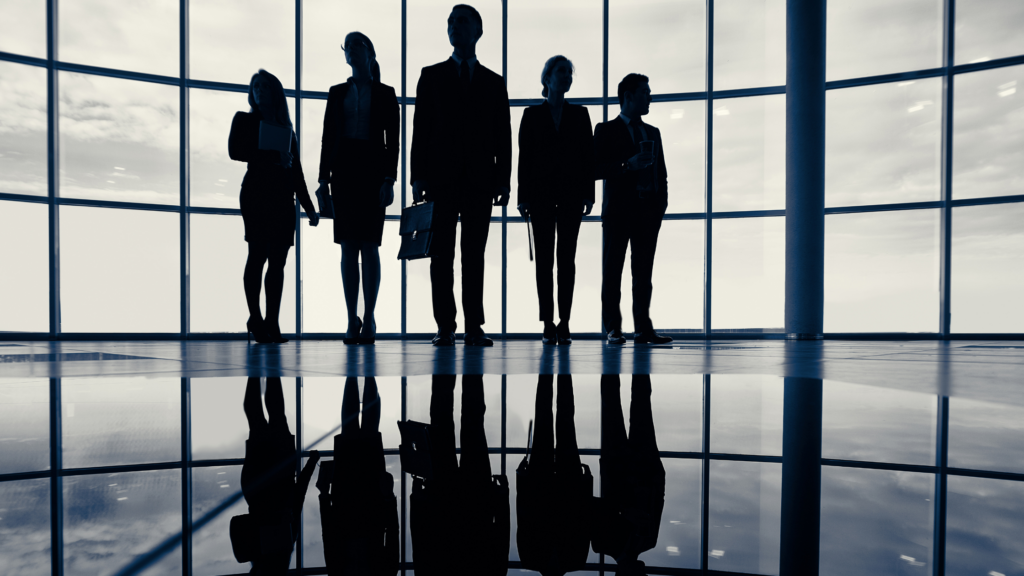 How an Employer of Record Can Help Your Business Grow
An employer of record (EoR) enables you to focus on what you do best: running the day-to-day of your business. An EoR is a third-party organization that takes on your company's full employment legal responsibilities. Responsibilities can include human resources duties like onboarding, issuing payroll checks, submitting taxes and managing your team. 
Partnering with an EoR helps you hire better talent, keeps your team engaged and gives you the ability to grow faster. Here are a few ways an EoR can support your company's growth: 
1) Outsourcing Your HR Is the Best Way to Focus on Your Business
An EoR can help your business grow faster by allowing you to focus on what you're good at, like your role responsibilities, projects and business strategies. By allowing an EoR to take care of the administrative tasks that have been straining your time and resources, you'll be able to bring in new talent and opportunities.  
2) The Perfect Team Can Help You Scale
Regardless of the type of business you have, you need to build a strong team of professionals. While you can try to do this in-house, finding the best talent is challenging. With an EoR like TeamSoft, you'll have access to recruiting professionals with a robust network in your industry, allowing you to build and manage a diverse team that can grow with your business. 
3) Keeping Your Business Hiring Practices Compliant
An employer of record is a business partner that will help your company function and avoid any legal issues that may arise. They can help you navigate local employment laws and business regulations (especially if you're looking for talent in a different state or country), ensuring that you're compliant and on the right track.  
Additional Benefits to Partnering with an Employer of Record
Quickly onboard talent

 

Receive ongoing HR support

 

Multi-state employment law compliance

 

Risk management (co-employment)

 

Unemployment insurance

 

General and professional liability insurance

 

Direct deposit for W-2 employees

 

Employee expense reimbursement

 

Workers compensation insurance

 

Back-end office support

 

Employment eligibility (I-9)

 

Background screening verification

 

Accurate billing of overtime for non-exempt employees

 

Comprehensive employee health benefits that comply with government regulations

 
Who's Responsible?
When working with an employer of record, knowing who's responsible for what is important – if the EoR is taking on legal employment responsibilities, what does that really mean for you and your business?
The employer of record is liable for any employment issues, payroll compliance and tax laws. In contrast, your business will still be responsible for business operations, workplace safety and compliance.  
An Employer of Record Can Help Your Company Expand Globally
If your company is looking to expand globally, it can be a daunting task to balance and understand the various foreign policies and regulations, stay informed on any changes in the market or government, and manage foreign workers. This is where an EoR can step in to ensure that your business is compliant and ready to hire outside your local market.
Grow Your Business with TeamSoft 
At TeamSoft, we are a leading IT staffing firm that offers employer of record services for the financial services, insurance, life sciences, manufacturing and public sectors. We provide EoR services so your business can grow faster and help you find the right talent to build a robust and scalable workforce.  
Contact us today to learn more about how we can help your business manage in-house team operations, allowing you to focus on your core responsibilities and grow.