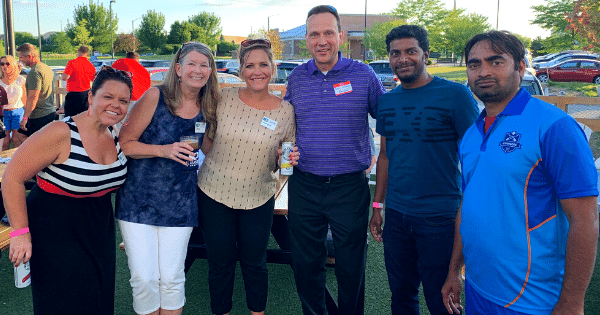 TeamSoft Des Moines 2019 Summer Party
The TeamSoft Des Moines team had a 'Smashing Good Time' at Smash Park in West Des Moines, on Thursday, July 11, 2019. The weather was perfect, the venue was amazing, and everyone enjoyed food, drinks and there were plenty of games to go around!
We mastered the art of Pickleball, Bocce Ball, Foosball, Shuffleboard, Ping Pong and Giant Jenga. It was good to see old friends again and to make new friends as well. It was also great that families attended and we got to know each other a little bit better away from the office. Thanks to all who attended……we hope to do this again another time!