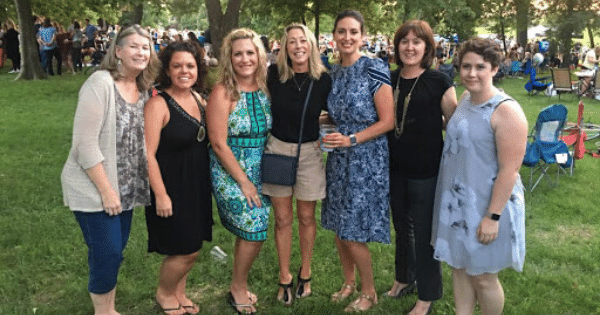 TeamSoft Des Moines' 2018 Summer Party
A big thank you also goes out to everyone who attended TeamSoft Des Moines branch's Summer Party at Jasper Winery on June 28, 2018!
We enjoyed great food, drinks, music by the Damon Dotson band, and socializing with our TeamSoft family!
We also want to say thank you to anyone who brought donations for the Children & Families of Iowa Donations Drive. We collected about two hundred dollars' worth of hygiene products and we couldn't have done it without so many people pitching in! We can't wait to see everyone at our next event.