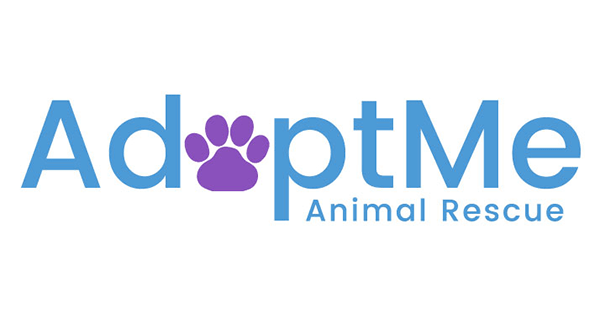 TeamSoft Donates to Adopt Me Animal Rescue
TeamSoft recently donated to Adopt Me Animal Rescue, which is a 501(c)3 non-profit animal rescue providing temporary foster homes for dogs while they find loving forever homes. The organization is a collection of volunteers in Wisconsin and North Carolina with a passion for helping homeless dogs find a new home, and is 100% run by volunteers. Their mission is to provide a safe and nurturing temporary home for each dog while they find a family to call their own.
Most dogs come from high kill shelters in North Carolina, but they also rescue dogs from high kill shelters, abuse and neglect situations, or simply from individuals that can no longer care for their pets. Adopt Me Animal Rescue transports these dogs to their dedicated team of foster homes all over Southeast Wisconsin. The rescue ensures all dogs get spayed or neutered and get all the preventative and recuperative medical care they need before being transferred to their safe and loving permanent homes.
We hope our donation will help make a lasting impact in the lives of the animals rescued and the lives of the people they touch! If you would like to help support Adopt Me Animal Rescue by volunteering, fostering or adopting a dog, or by making a monetary donation, please visit the Adopt Me Animal Rescue website.