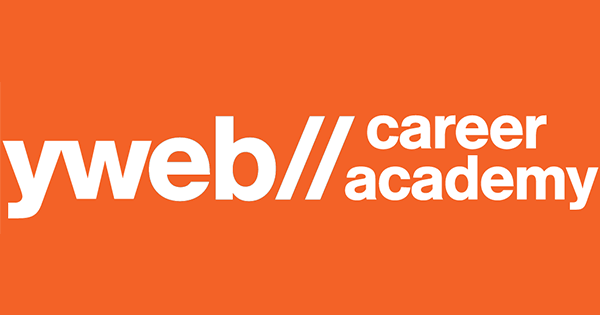 TeamSoft Donates to Four Local Organizations in Dane County
The TeamSoft Charitable Giving Committee (TCGC) recently made four donations as a part of our owner's reoccurring annual contributions. This year we decided to take a look at the organizations we have supported in the past to see if we could support other organizations that use our donated funds more efficiently. After discussing with the TCGC, we decided on supporting:
We hope our proceeds to these organizations will make a lasting impact in the lives of others.