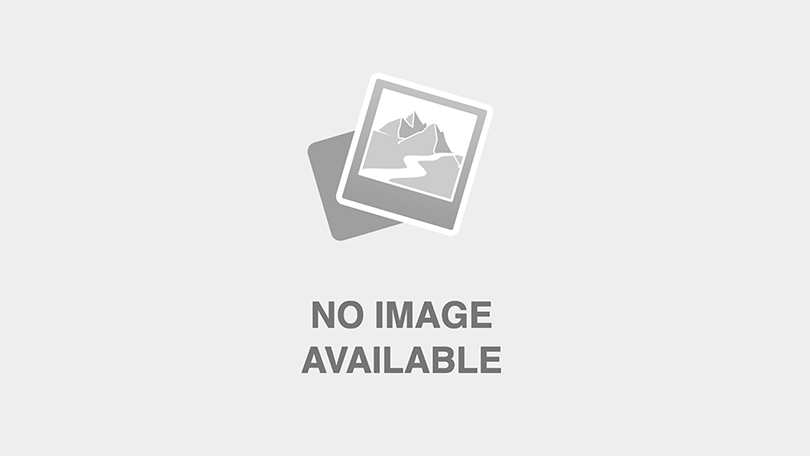 TeamSoft Donates to Living Beyond Breast Cancer
TeamSoft's donated to a fundraiser organized by former TeamSoft consultant Michelle H. to raise money for Living Beyond Breast Cancer (LBBC). LBBC is a national nonprofit organization that connects people with trusted breast cancer information and a community of support.
A former TeamSoft employee living with stage IV breast cancer, Michelle held the fundraiser on March 5, 2018 as part of her volunteer service to LBBC. Despite the snowy weather, dozens came out for the event at Rodeside Grill in Windsor, WI.
For a $25 donation, attendees enjoyed appetizers, chances at prizes, and camaraderie as they watched the final rose ceremony of The Bachelor. Michelle talked about the ways LBBC helps people with breast cancer and caregivers cope with the medical, emotional and practical concerns of the disease. In addition to serving people with all types and stages of breast cancer, LBBC offers specialized programs for young women, men, African-Americans and the LGBT community. Because of support from organizations like TeamSoft, all LBBC services are free.
To find out more about Living Beyond Breast Cancer, or to learn how to host a fundraiser yourself – a walk, party, bake sale or other event, please visit the LBBC DIY page.
We encourage our employees to share organizations and causes they are passionate about, as you can easily request funds to go towards them through the TeamSoft Charitable Giving Committee's Grant Program. To learn more about the Grant Program e-mail tcgc@teamsoftinc.com.