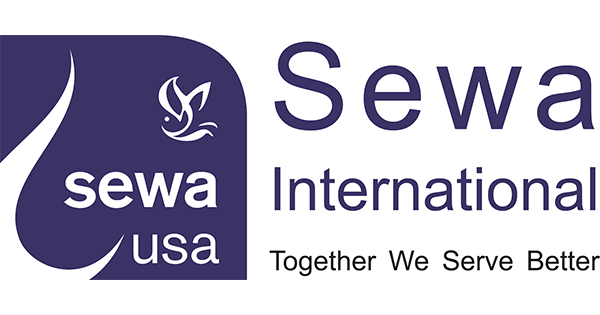 TeamSoft Donates to Sewa International
TeamSoft recently donated to the Houston chapter of Sewa International via an Employee Grant Request from Arvind Sanklecha. TeamSoft received the following statement from Kavita Tewary on behalf of Sewa Houston:
Founded in 2003, Sewa International is part of a larger movement that started in India in 1989 and has currently spread to 20 countries. Sewa serves humanity irrespective of race, color, religion, gender or nationality. Sewa International's Houston location currently tutors over 40 students through the ASPIRE Tutorials. Our current student roster includes Hispanic immigrant students from Tinsley Elementary School ranging from Kindergarten to 5th grade. Sewa Houston's primary goals include:
1. Provide access to resources for research and improvisation of curriculum based learning.
2. To provide ESL support to students struggling to be at par with peers, and to serve as a platform for students of ASPIRE to improvise on their English language acquisition skills.
At ASPIRE San Marcos, students are divided between ESL and Advanced English speakers, and separate curriculums are offered for each group. On Tuesdays and Thursdays, we offer a STEM-focused curriculum for the Advanced English speakers.
On Wednesdays and Fridays, we offer an ESL-focused curriculum that includes some STEM-based learning. On Saturdays, all students are welcome to attend sessions that involve mentorship, arts and crafts, and science experiments. We work very closely with the Elementary School who helps us identify resources available online as per State and ISD standards. We hope to work on ESL modules based on the proficiency of each student.
With the support of the TeamSoft grant, we plan to buy Amazon Kindles and download grade wise reading material to encourage and foster the love for reading. These Kindles will give the students access to unlimited reading modules while serving as a medium of fun learning. Using a handheld device keeps them better invested and captivated in the learning process, and gives them the comfort and flexibility of learning at a pace that is best suited to each individual student. With help from our passionate coordinators and dedicated volunteers, we hope to inspire many more students to avail these resources and explore the endless world of learning and language development.
To learn more about Sewa International or to make a donation, please visit their website or their Facebook page.