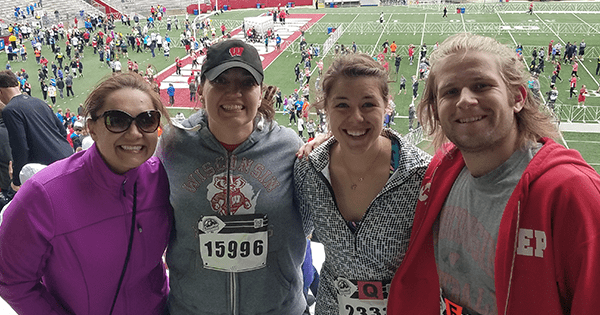 TeamSoft Participates in 36th Annual Crazylegs Classic
TeamSoft once again put together a Fun & Fitness Team for the 36th annual Crazylegs Classic on Saturday, April 29th. Despite the chilly weather, our team had a great time! We look forward to seeing everyone again next year!
For more information about the Crazylegs Classic, visit their website. To view our photos from the race, visit our Facebook page.