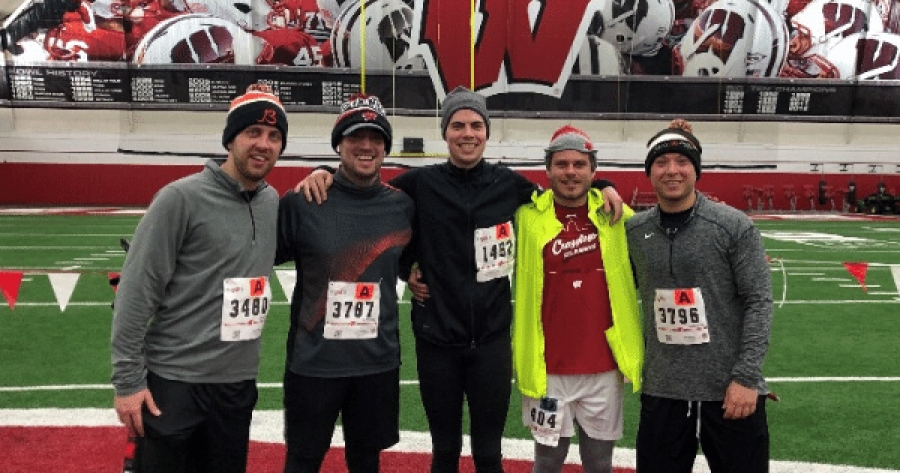 TeamSoft Participates in 38th Annual Crazylegs Classic
On Saturday, April 27, TeamSoft's Fun & Fitness team participated in the Crazylegs Classic 8k Run/2 Mile Walk for the 10th year in a row!
It ended up being quite a cold day for the 38th annual Crazylegs Classic, but most of the TeamSoft group braved through the elements and made it to the finish and also enjoyed post-race activities. Congratulations to those who finished the race!