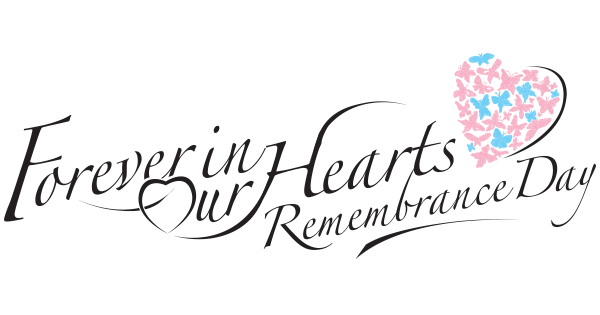 TeamSoft Sponsors Mikayla's Grace – Forever in Our Hearts Remembrance Day
TeamSoft is excited to announce our sponsorship of the Sixth Annual Forever in Our Hearts Remembrance Day taking place on Saturday, October 8th in Madison. This a great event organized by Mikayla's Grace which honors families who have lost a baby through pregnancy, stillbirth, or in early infancy. Since its inception in 2011, Mikayla's Grace has donated 525 Angel memory boxes, 575 NICU care packages, 130 Christmas NICU care packages, 550 baby blankets, 500 gowns with matching booties and hats, and 500 Baby Loss Comfort Packages to five local hospitals. October is also a symbolic month since it is the nationally recognized month of Pregnant and Infancy Loss Awareness.
This is the 4th year TeamSoft has sponsored this event and we are excited to continually see the support this organization is making throughout the Madison area. If you would like to support Mikayla's Grace by making a monetary donation or by volunteering your time, please visit their website or email mikaylasgrace@gmail.com.