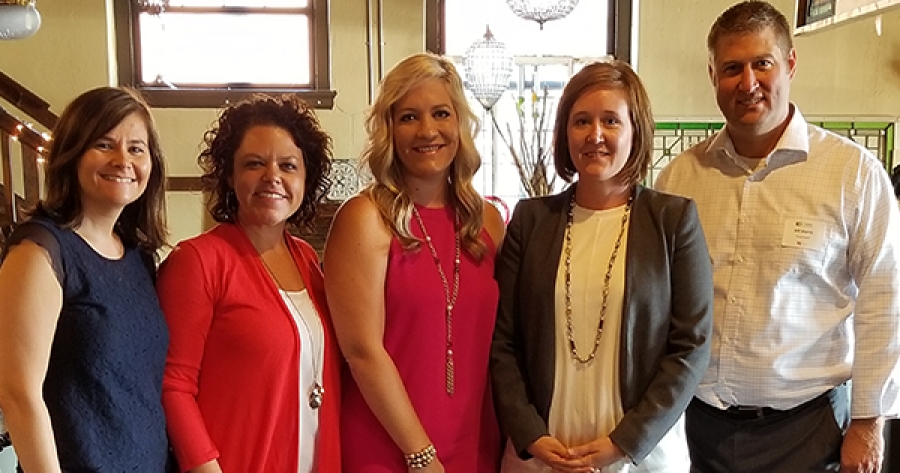 TeamSoft Sponsors TechBrew AM
On Friday, September 14th, the TeamSoft Des Moines branch sponsored The Technology Association of Iowa's local networking event TechBrew AM. The event was held at West End Salvage and had a great turnout. Our new branch manager Bill Morris spoke and Wellmark's Myke Matuszak was the featured speaker. It was a great event, and we look forward to sponsoring it again in the future.
To view additional photos from the event, please visit the TeamSoft – Des Moines Facebook page.