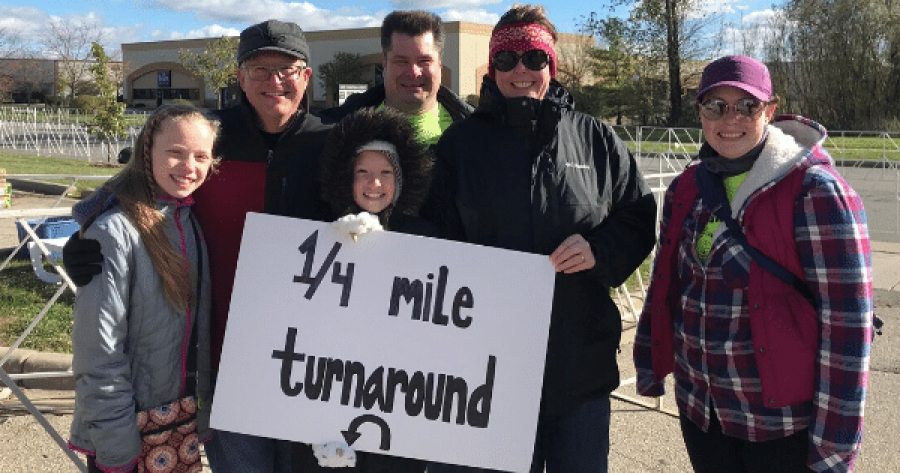 TeamSoft Sponsors the Tri 4 Schools 2018 Haunted Hustle
The TeamSoft Charitable Giving Committee (TCGC) sponsored the Tri 4 Schools run in Middleton, WI. Despite the crazy Wisconsin snow and wind, over 200 kids turned up for the Haunted Hustle on October 20th. The kids showcased their spooky Halloween costumes while they completed a ¼ mile, ½ mile, or 1-mile run and received finishing medals. TeamSoft also had a great group of volunteers who helped direct kids at the turnaround points on the course.
Tri 4 Schools is devoted to encouraging healthy, active kids and schools in Dane County through youth swimming, biking, and running events and programs that support school health and fitness initiatives. Learn more at www.tri4schools.org.