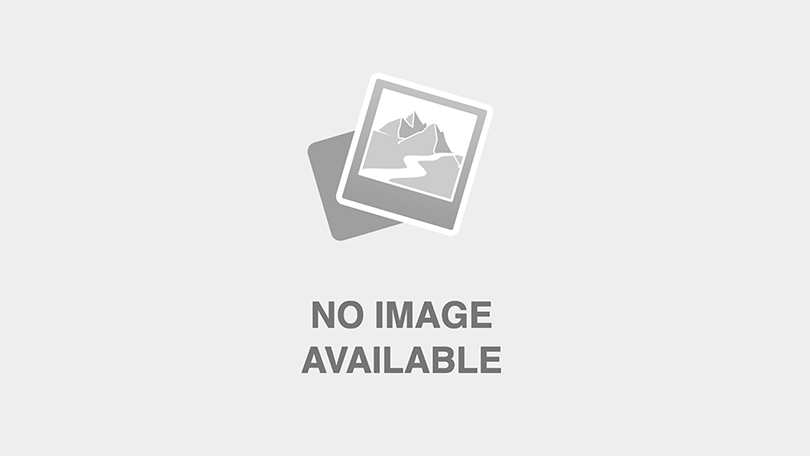 Technology Trends for 2020
2019 saw the production of the biggest iPhone ever (and with the most cameras!), the rise of Augmented Reality (AR) and Virtual Reality (VR), more affordable ways to 3D print, and the introduction of Artificial Intelligence into the customer experience. So, what's next?
We already know we have plenty to look forward to in the tech world for 2020. Autonomous (or even driverless) vehicles and 5G networks have been making headlines consistently, even though most of us have yet to experience these ourselves. Maybe 2020 will be your year!
You may have also heard about PrimeAir, Amazon's drone delivery service. Using the Internet of Things (IoT) and edge computing, this consumer service will have a big impact on the way businesses manage their operations to reduce latency and collect consumer content. As technology continues to get more sophisticated, the retail industry also must find ways to utilize these advancements to their advantage, otherwise, they will be left in the dust of the past.
Another popular (yet old) technology that will be forced to emerge with new advancements in 2020 is cybersecurity. We didn't have the best year in terms of personal security online or even while physically shopping, as hackers become smarter than ever and find more ways to access your data. Cybersecurity measures will have to improve to keep up with the human mind, meaning jobs in this field are likely to soar both in salary and by number.
On the other end of the job spectrum, we will find robotic process automation (RPA) keeping a steady path on its way into the business world. Office tasks of administrators, doctors, CEOs, and the like continue to find new ways to be automated. While this may take away from jobs in those fields, it increases the opportunities for IT professionals to work on these technologies and implement them around the globe.
What technology improvement are you most looking forward to in 2020?