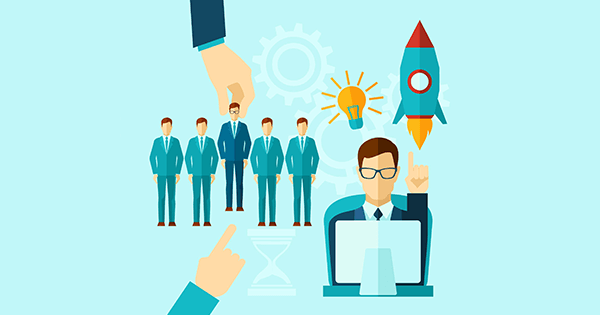 Top Reasons Why IT Job Seekers Use a Staffing Firm
Searching for the right job can be a challenge in itself, but working with the right IT staffing firm can make the job hunting process less intimidating. With established relationships with a variety of employers, IT staffing firms give access to a variety of opportunities that may not be directly advertised to job seekers. So what are some of these advantages?
1.Established Relationships with Employers
Many IT staffing firms, such as TeamSoft, have years of experience working with a variety of employers. They work with their vast network of employers to find the right job opportunity that best fits the candidate's experience, qualifications, and even personality. They also often hear about job opportunities before the jobs are publicly posted, so that they are able to get their resume to the right hands before other applicants.
2.Career Advice
To help find jobs for the right candidates, IT staffing firms are prepared to provide job seekers with the best career advice possible. They can help put together the candidate's resume, provide them with tips for the interview, and also help prepare for meetings with the employers. From the first initial offer to the next job opportunity, IT staffing firms can provide candidates with the expert advice for a successful career.
3.Path to Permanent Jobs
While candidates may initially be looking for a full-time job opportunity, they should not rule out temporary assignments. When employers see someone who is doing a great job, they often turn that temporary employee into a permanent one since they do not want to lose good talent. In addition, taking on temporary roles provides candidates with valuable job experience and even helps candidates stay up to date with the latest software or technologies in the industry. This makes job candidates stand out to employers and also makes them more marketable for career opportunities in the future.
4.It's FREE and We Do All the Work!
Our team of professional IT Recruiters and Account Managers are actively looking for your next job and it comes at no cost to the job seeker. Let us do all the work and help you find your next dream job!